April was a busy month, and an exciting one for Miss Daniella. Most people dread April 15th : ) , but at our house we celebrate!
April 15 was Daniella's 7th Adoption Day. We always let them pick out a treat for the day, and she chose a chocolate cake this year. She had an idea to decorate it, and did it herself, with a little help from Marissa.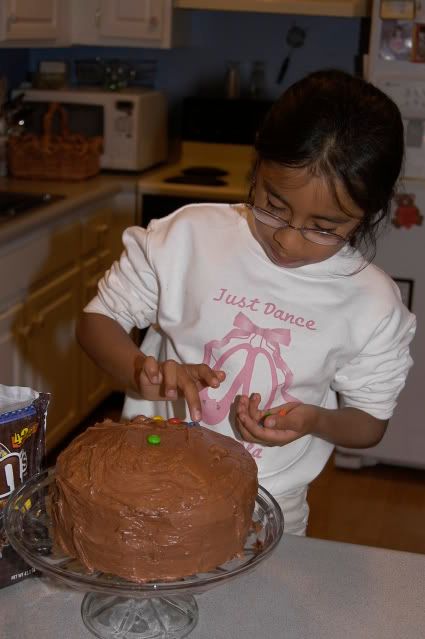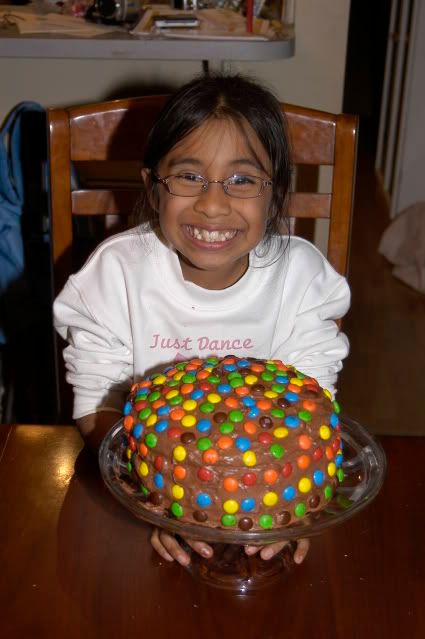 One week later, we celebrated her 8th birthday.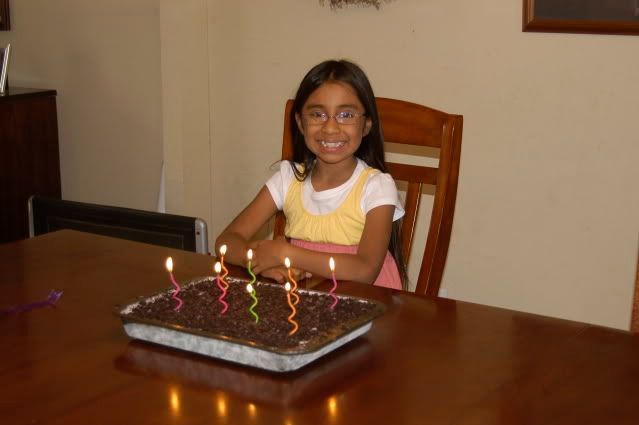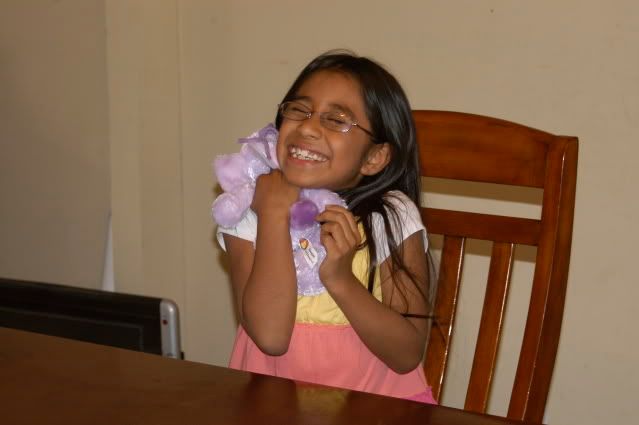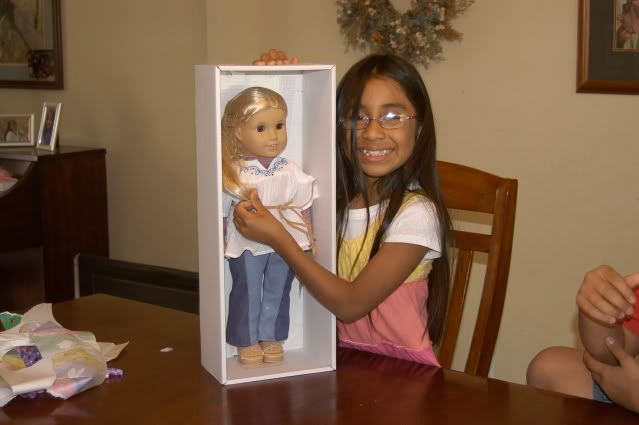 Briana and my parents joined the party via Skype. Daniella even posed to have her picture made with Briana. : )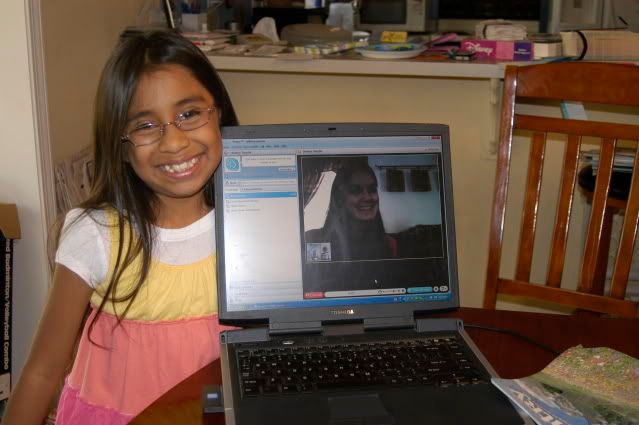 Silly String fun~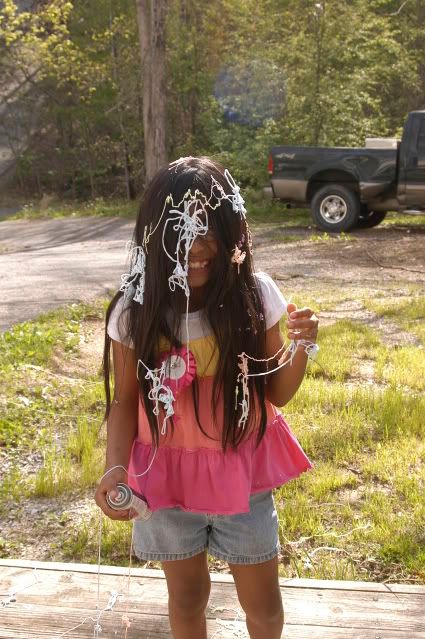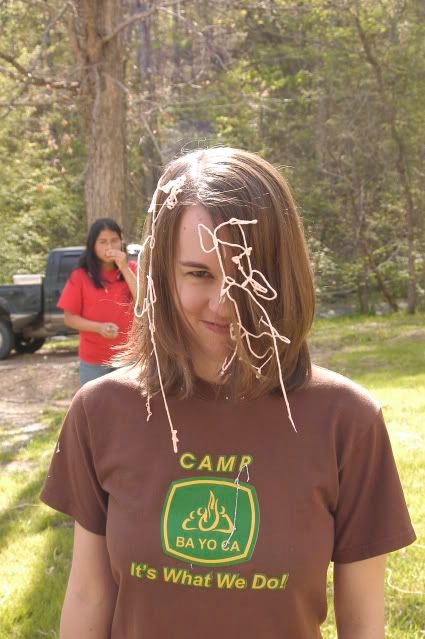 Afterwards, we went to the Track and rode a few rides.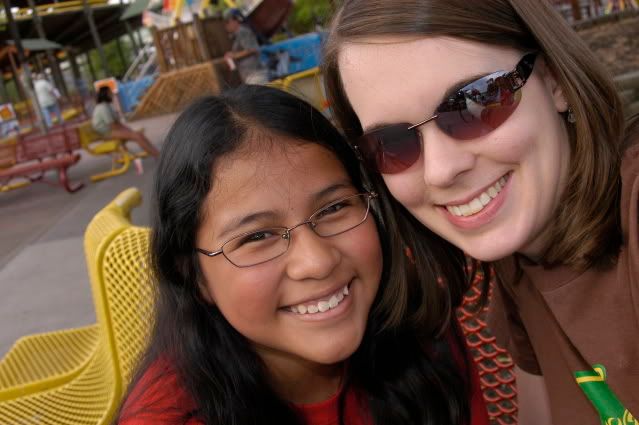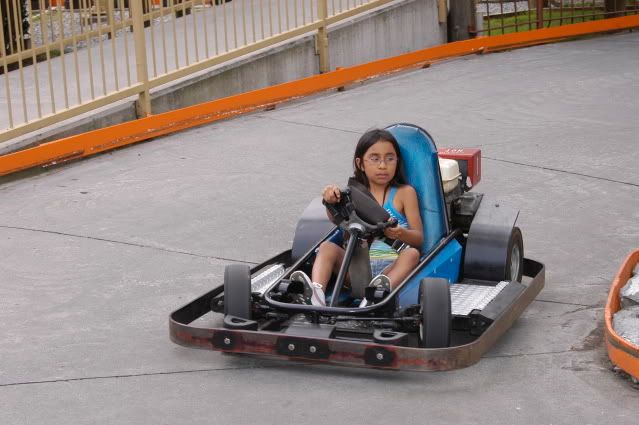 Then this past Sunday on the 26th, Daniella had her first ballet recital, which is more praise dance than classical ballet.